EU greenlights mega subsidies for electric batteries

World Anti-Doping Agency imposes 4-year ban on Russia

Putin & Zelinsky set to face off in Paris

Latest polls rattle nerves days from UK election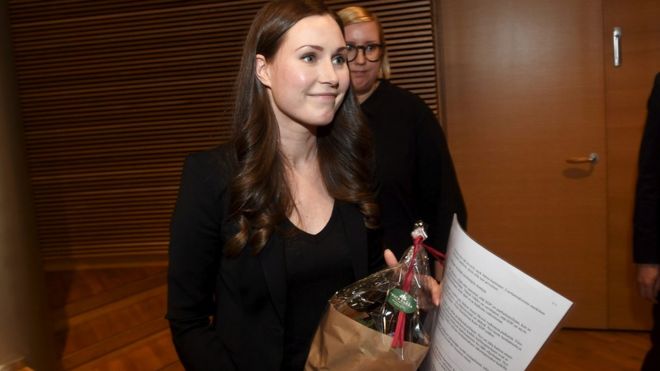 Finland's Sanna Marin, 34, to become world's youngest PM

Nobel laureate predicts
Iran protests 'a prelude to collapse of regime'

France: Far-left leader sentenced to suspended jail term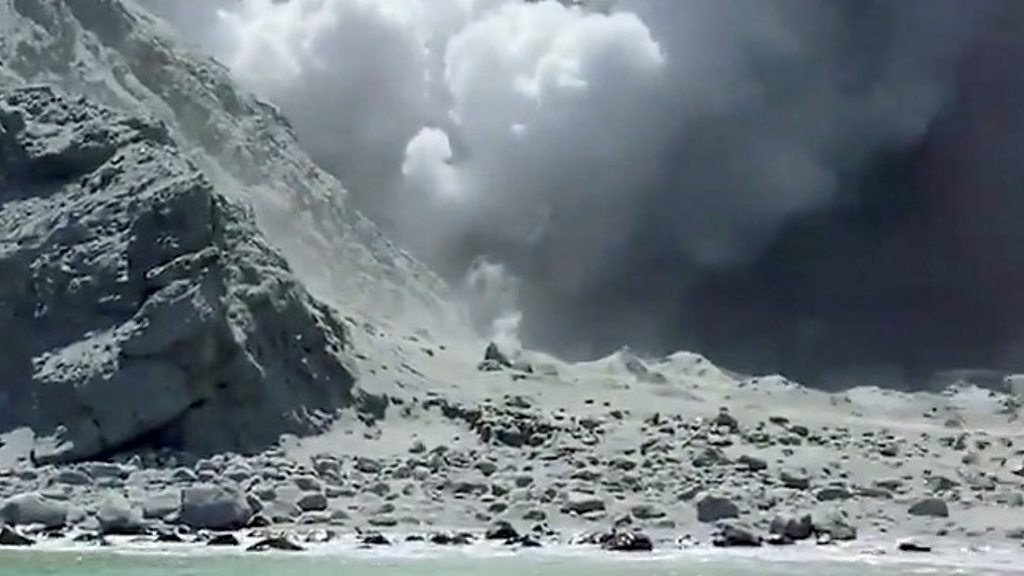 Deadly New Zealand volcano eruption
Merry Christmas !
Liberals move to deliver tax cut for 20 million Canadians

Kenney & Co blow into town in quest for 'fair deal'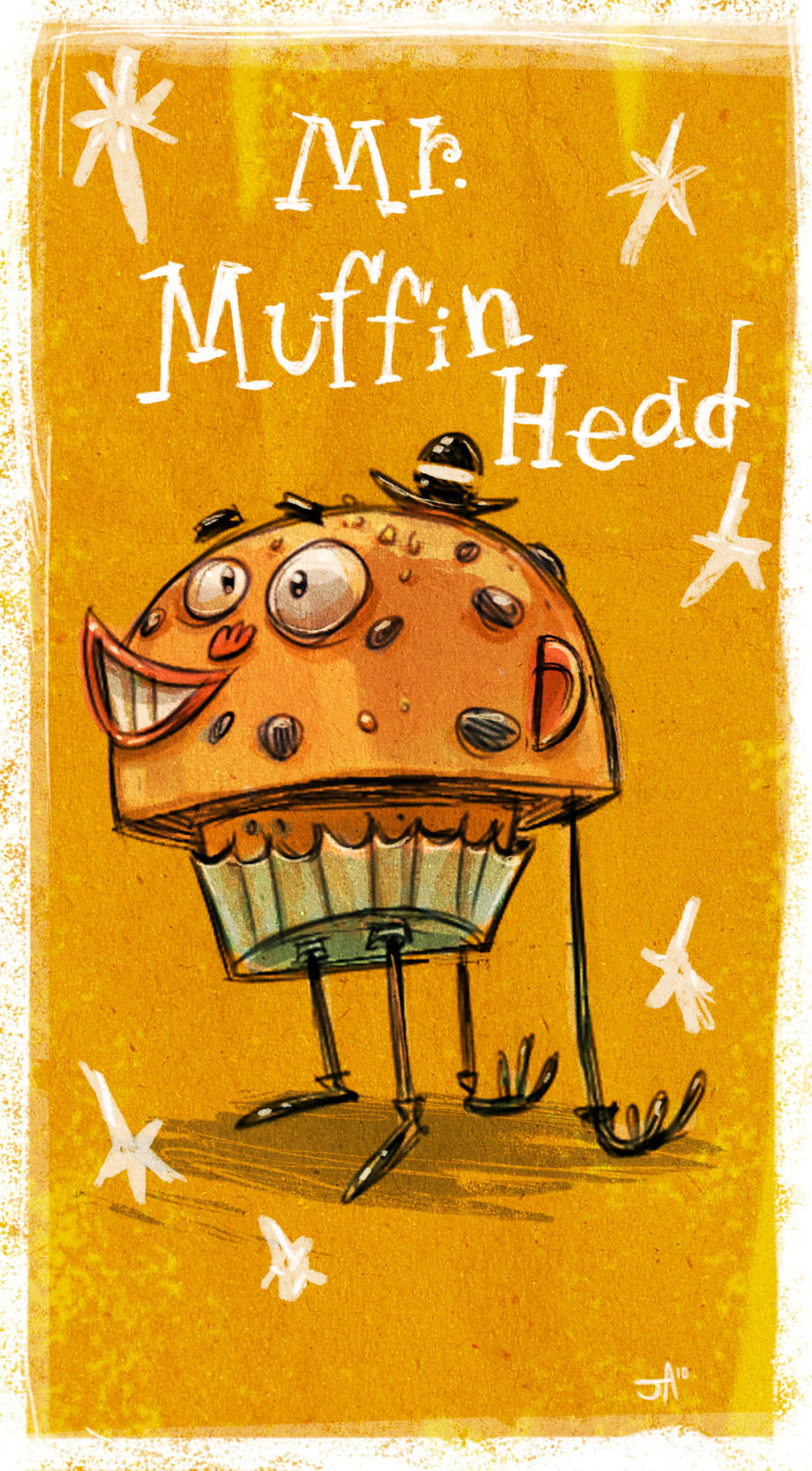 Stop the Presses !
Free muffins for Privy Council staffers who follow rules

Scheer self-preservation why some ex-candidates back leader
Scheer repetition the definition of insanity

Doug Ford 2.0

Life in the big city ..
Triple shooting shuts down major Toronto highway

Rob Snow ..
Christmas comes early for Ottawa radio fav

The Links Page ..